Swanky Swans Folded Note Card
This folded note card is for the dynamic friends or couples who know how to light up any room with their swanky presence.
Cheers to You Folded Note Card – Versatile note card featuring the words "cheers to you." To learn more about
Folded note card featuring an illustration of twin cats with the words "los gatos," which means cats in Spanish.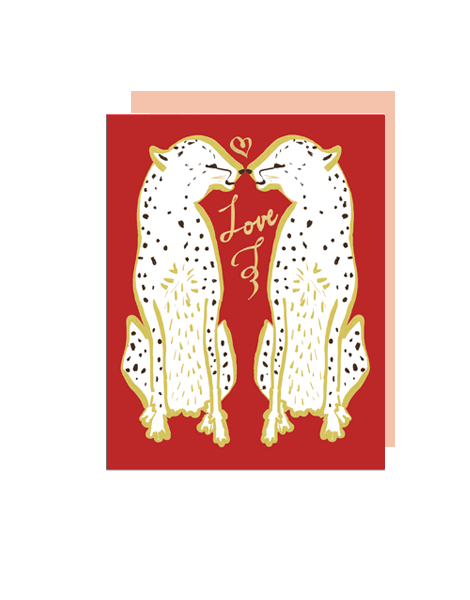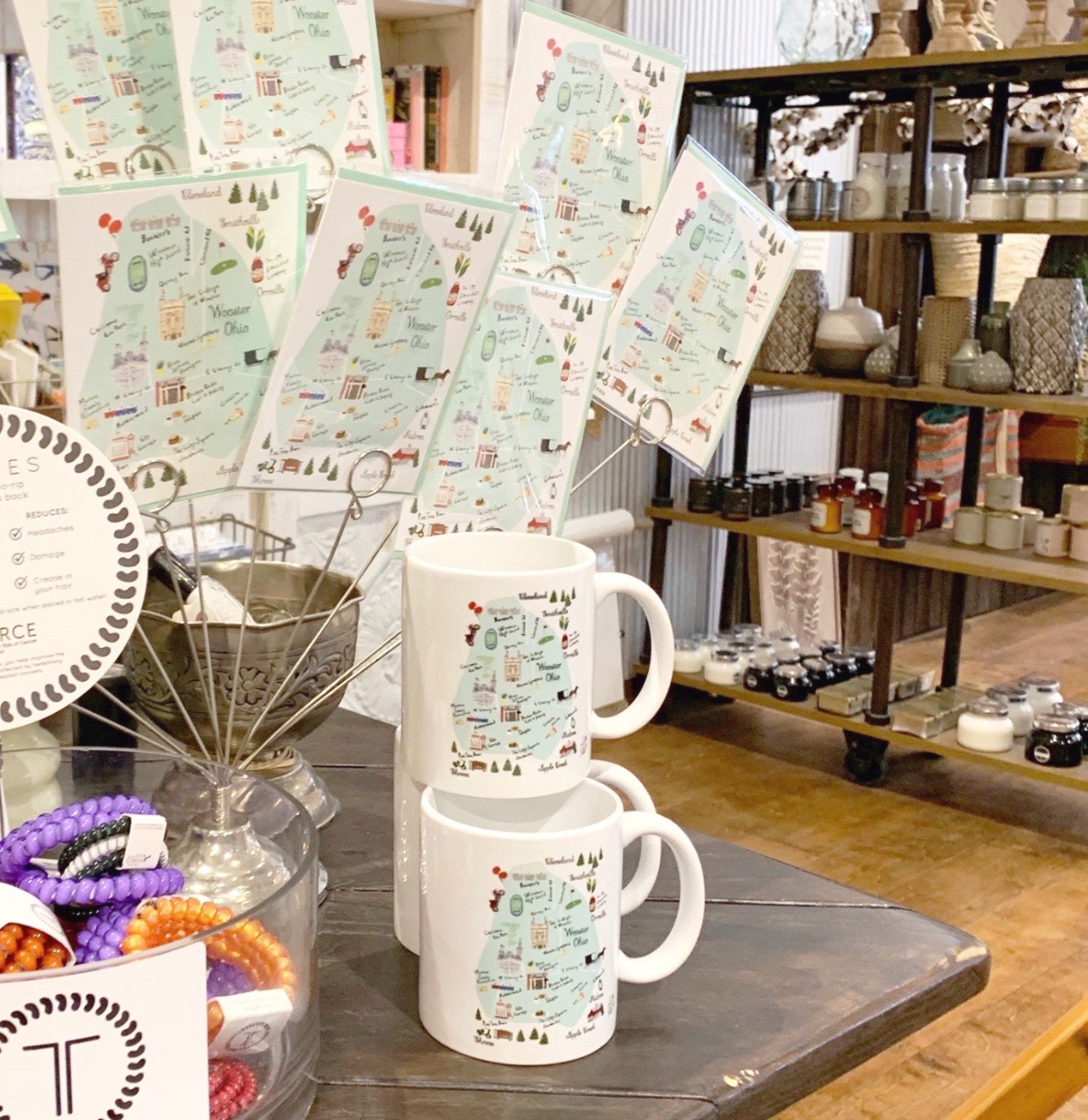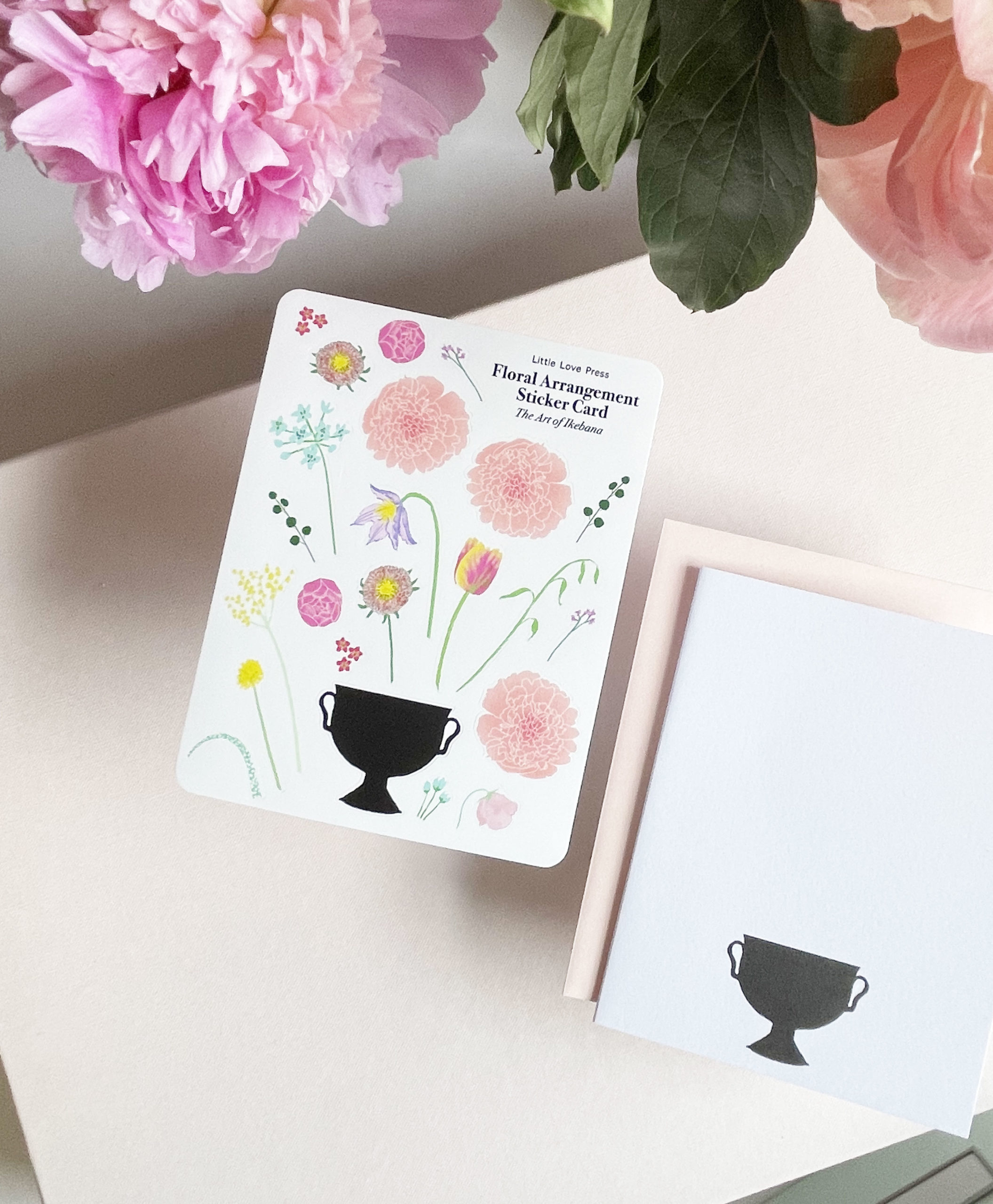 About Our Studio
Little Love Press is a publishing studio offering beautifully-illustrated paper products and bespoke gifts. Little Love Press founder is a member of the Greeting Cards Association and is a *Noted+Gifts exhibitor. We have consistently been awarded the designation of Top Shop on Faire, and our products can be found in retailers around the world.