Folded note card featuring beautiful watercolor illustrations of pink and yellow snapdragons against a deep blue backdrop.
Peonies and Roses Happy Birthday Note Card – Folded note card featuring hand-illustrated peonies and roses. To learn more about the
Stop and Smell the Roses Folded Note Card – This card features watercolor roses and the words "Stop and Smell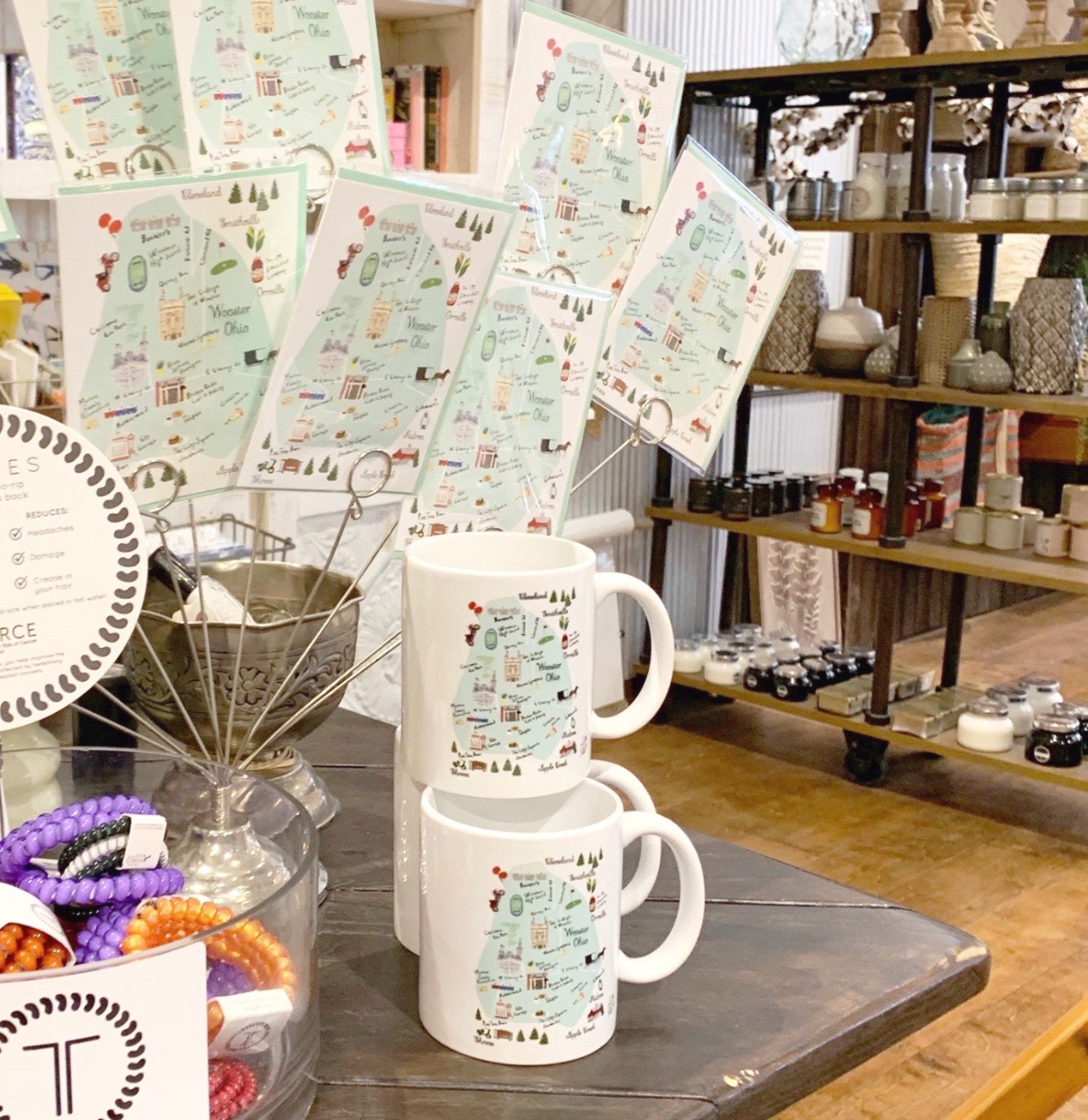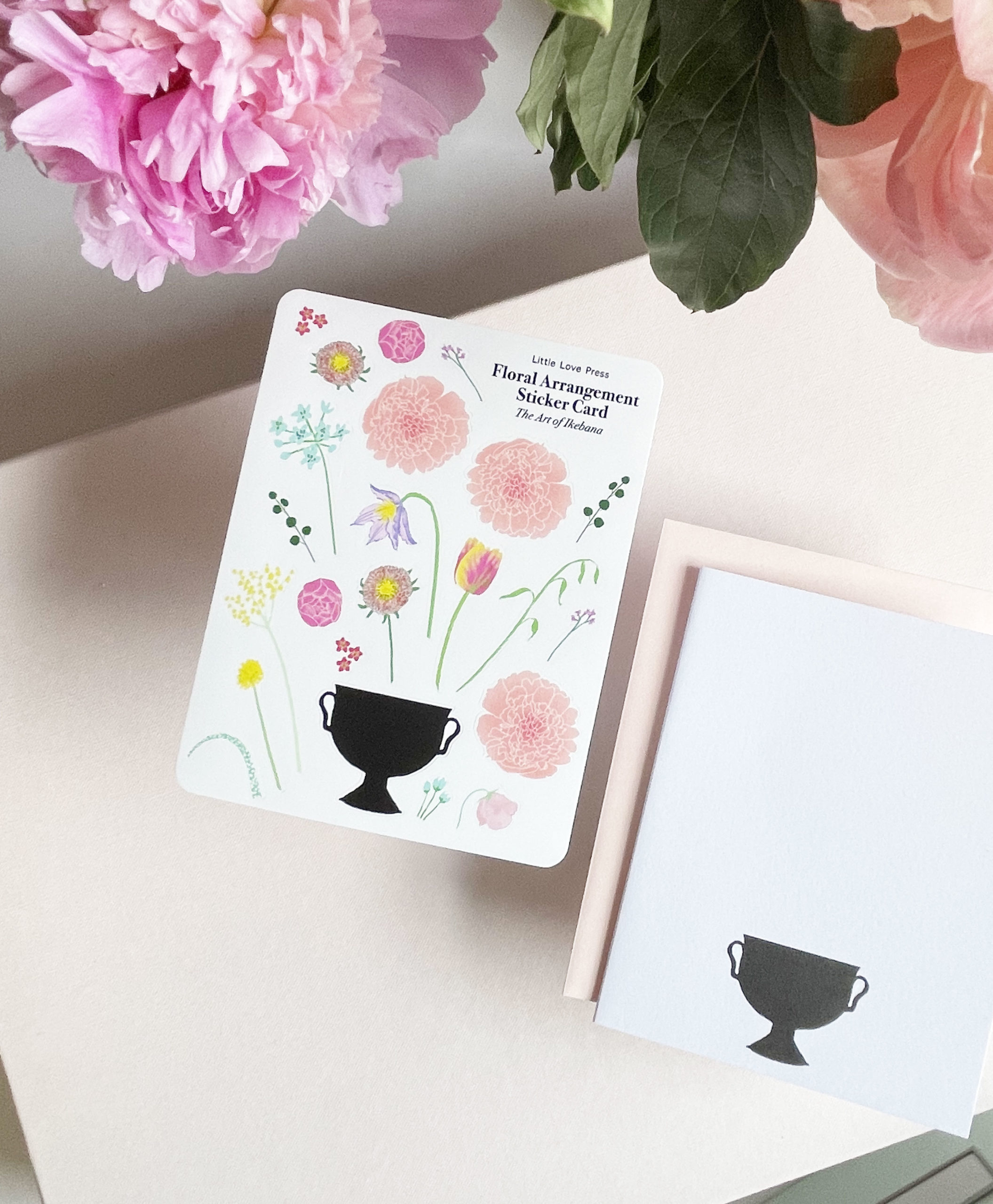 About Our Studio
Little Love Press is a publishing studio offering beautifully-illustrated paper products and bespoke gifts. Little Love Press founder is a member of the Greeting Cards Association and is a *Noted+Gifts exhibitor. We have consistently been awarded the designation of Top Shop on Faire, and our products can be found in retailers around the world.