We create products for retailers that celebrate their brands and local neighborhoods.
CREATING BEAUTIFUL MOMENTS IN OUR LIVES
In addition to making stationery products, we collaborate with wholesale account retail stores to create unique products that become sought-after customer favorites at their stores. We partner with both individuals and companies to create one-of-a-kind keepsake gifts and promotional items that fill people's hearts with joy and love. We work with parents, company founders, influencers, and celebrities to create digital and printed goods, including picture books, to celebrate fashion & style, global cultures, STEAM education, and kids.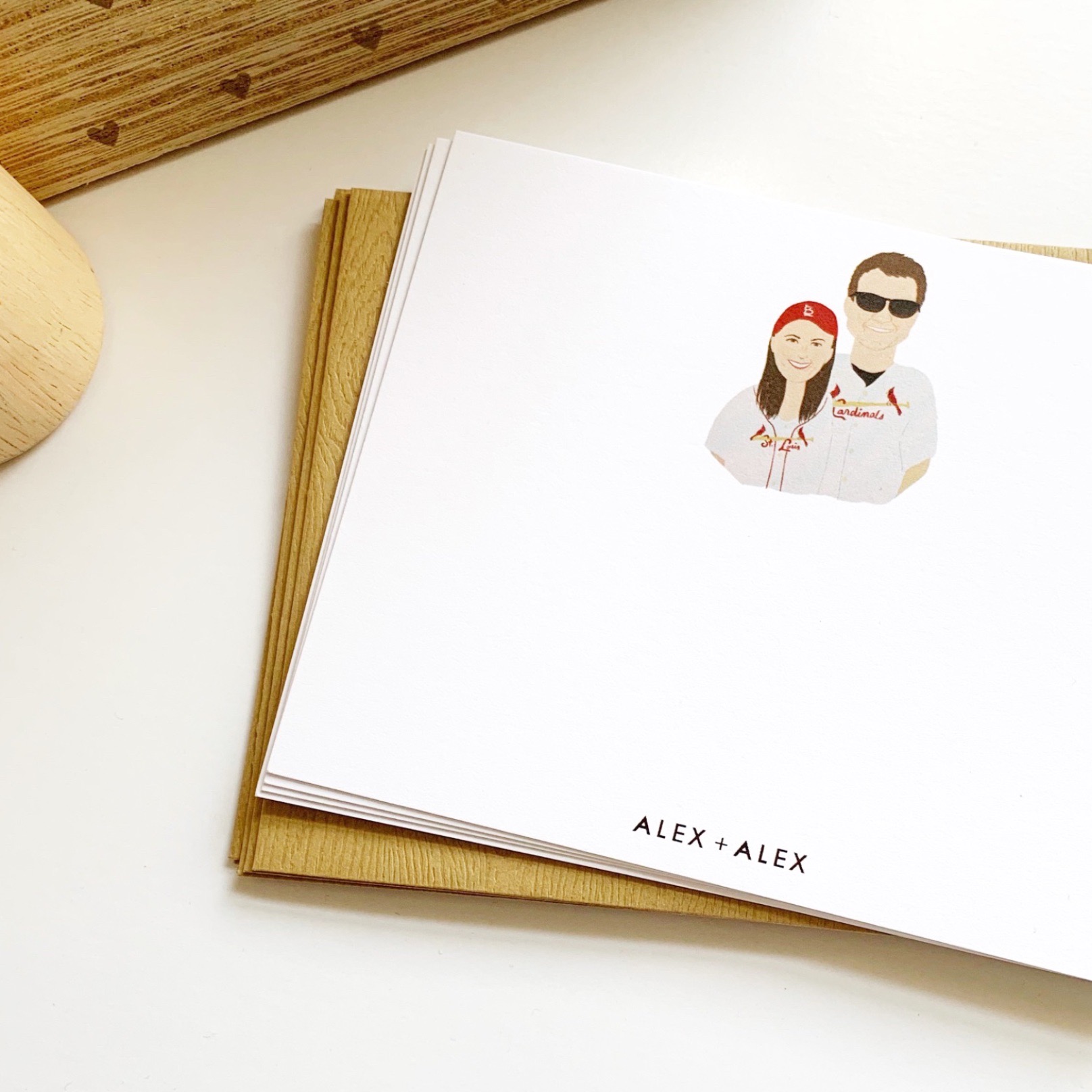 Learn how we can work together to create one-of-a-kind stationery sets for yourself or for your loved ones.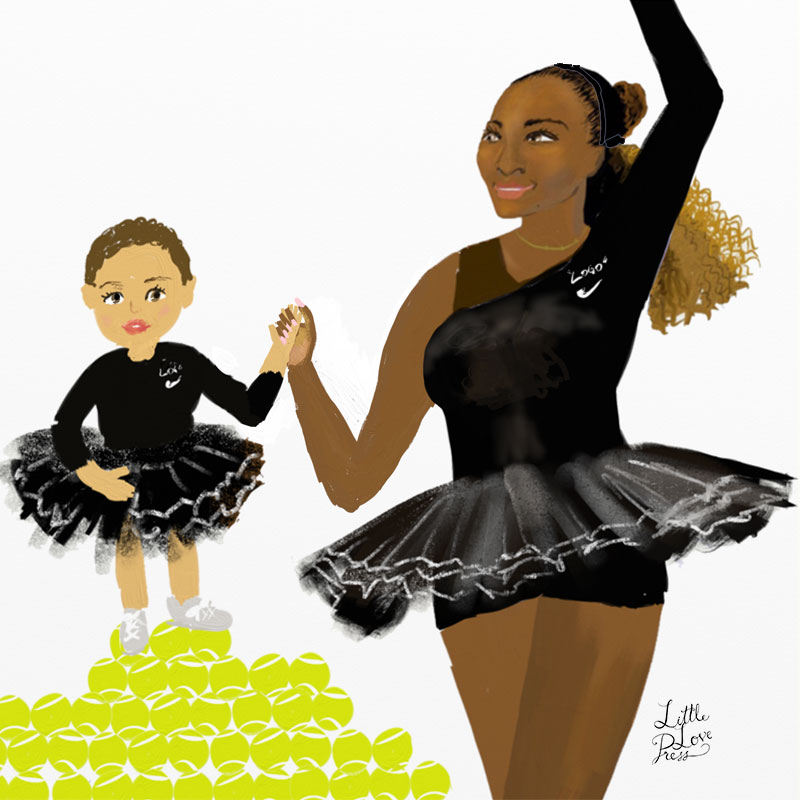 Instagram-Ready Keepsakes
Shop Stationery Cards