Custom Couple Portrait Mug
Commission a custom fashion illustration portrait mug by emailing a photo or photos that you would like us to use to create a personalized mug at hello@littlelovepress.com.  This is an add-on product and can only be ordered with a custom fashion illustration order. We can also work with photos from your social media accounts.
Art design copyright remains with Little Love Press and artist Chihiro Jameson.
A watermarked portrait will be emailed to the customer for final proofing before production.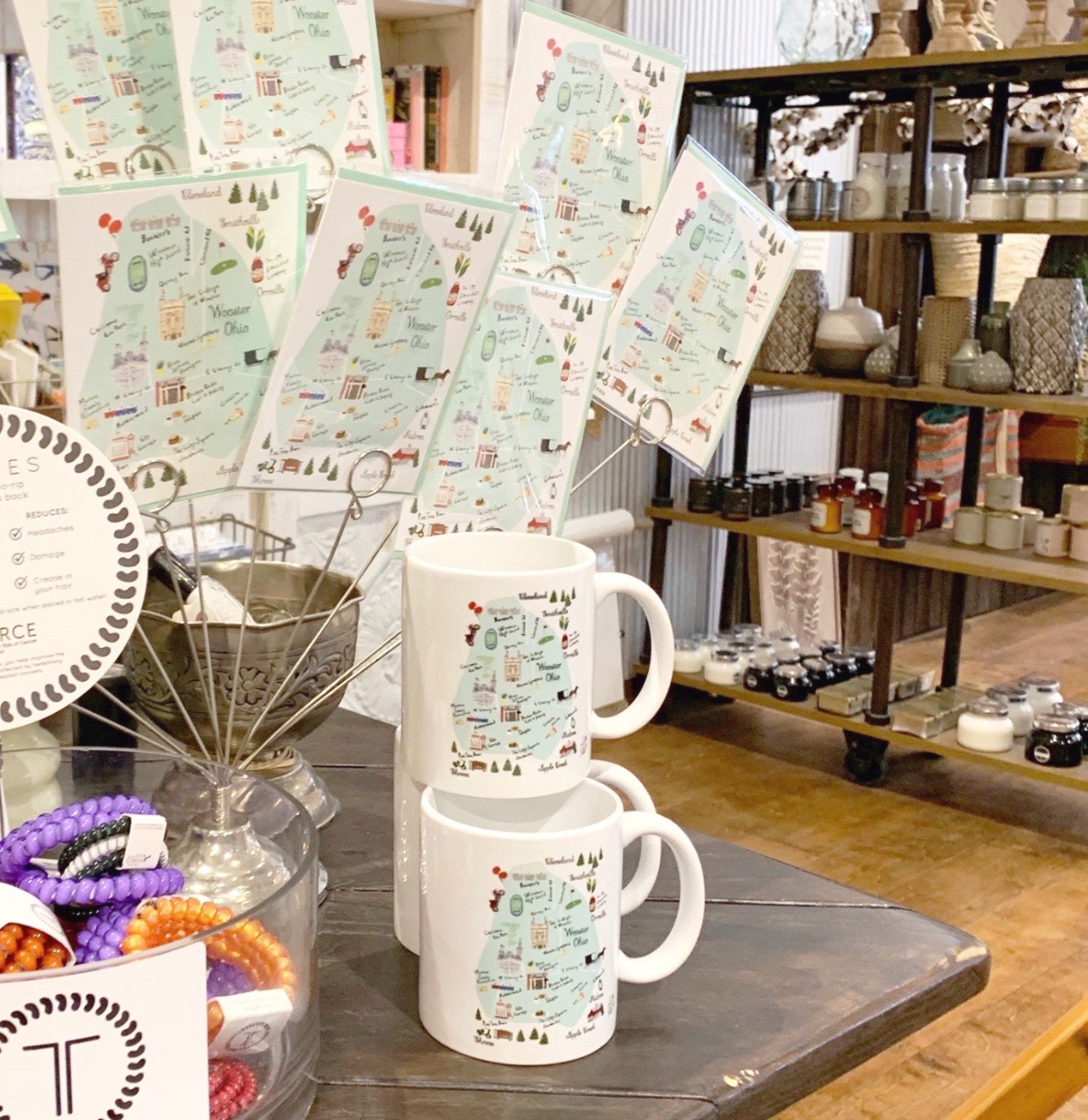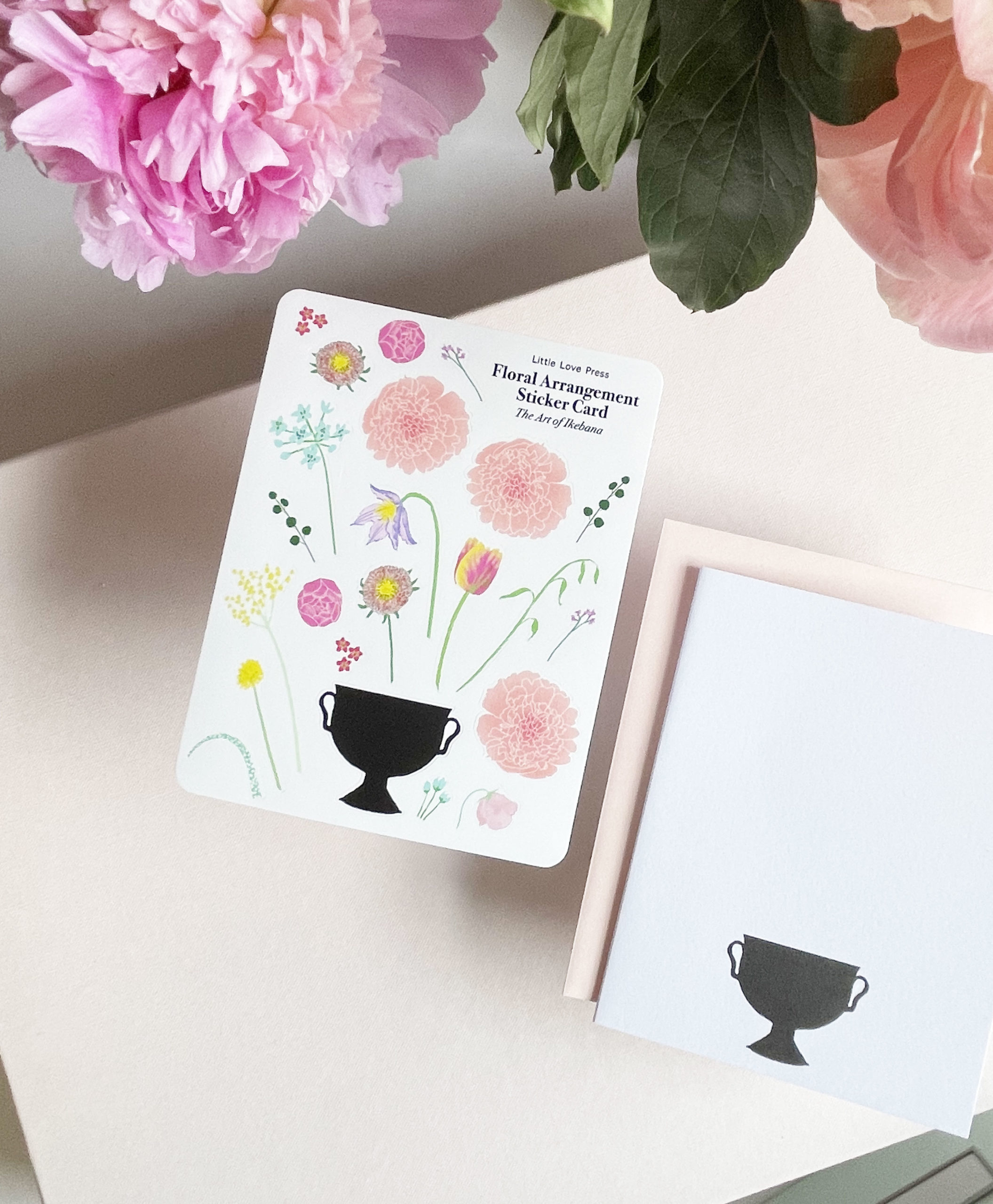 About Our Studio
Little Love Press is a publishing studio offering beautifully-illustrated paper products and bespoke gifts. Little Love Press founder is a member of the Greeting Cards Association and is a *Noted+Gifts exhibitor. We have consistently been awarded the designation of Top Shop on Faire, and our products can be found in retailers around the world.