Baby Jetsetter Folded Note Card
Folded note card featuring the word baby jetsetter. A perfect card for a hipster baby shower for a well-traveled set of parents who can't wait to show the world to their little one.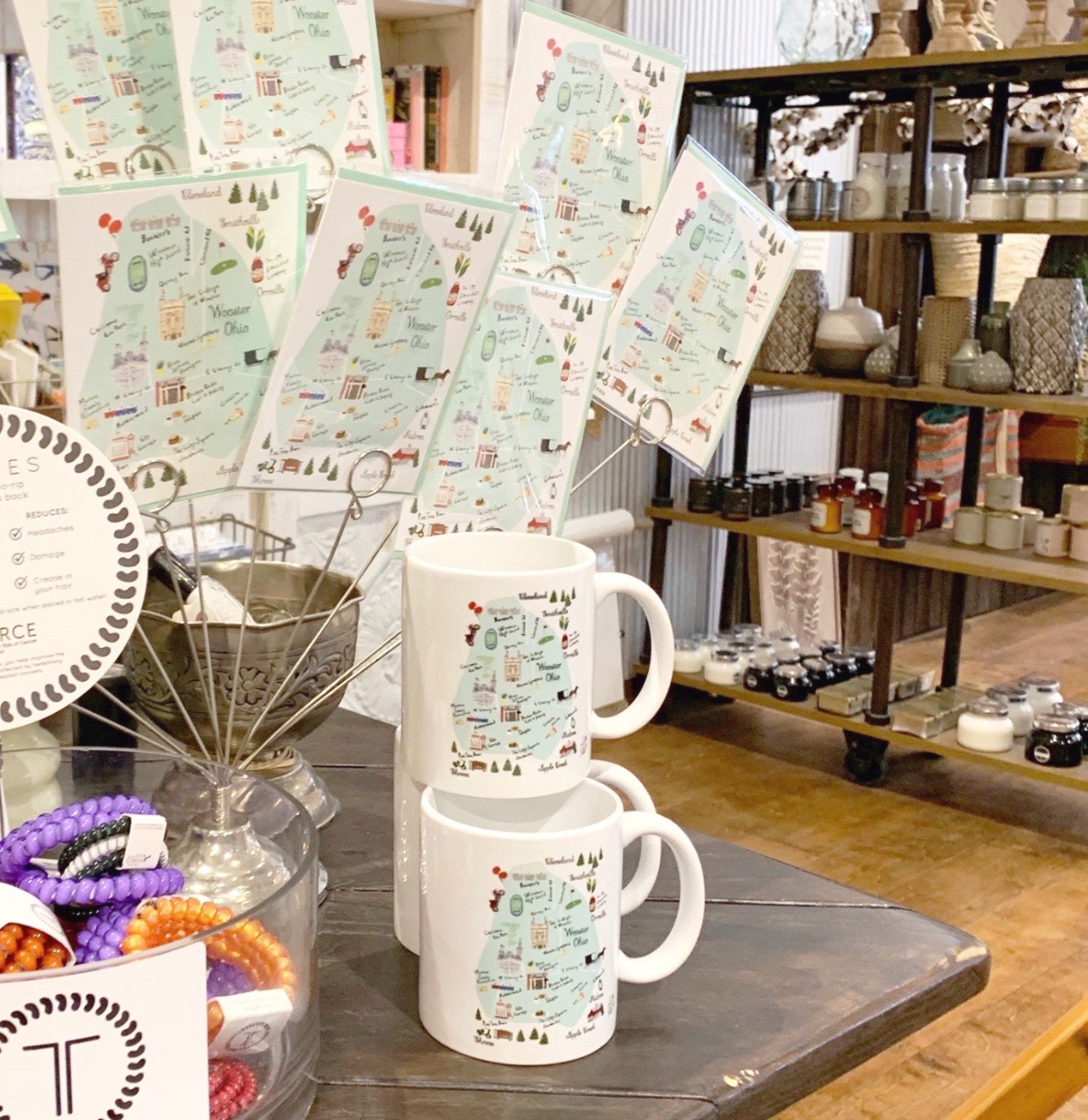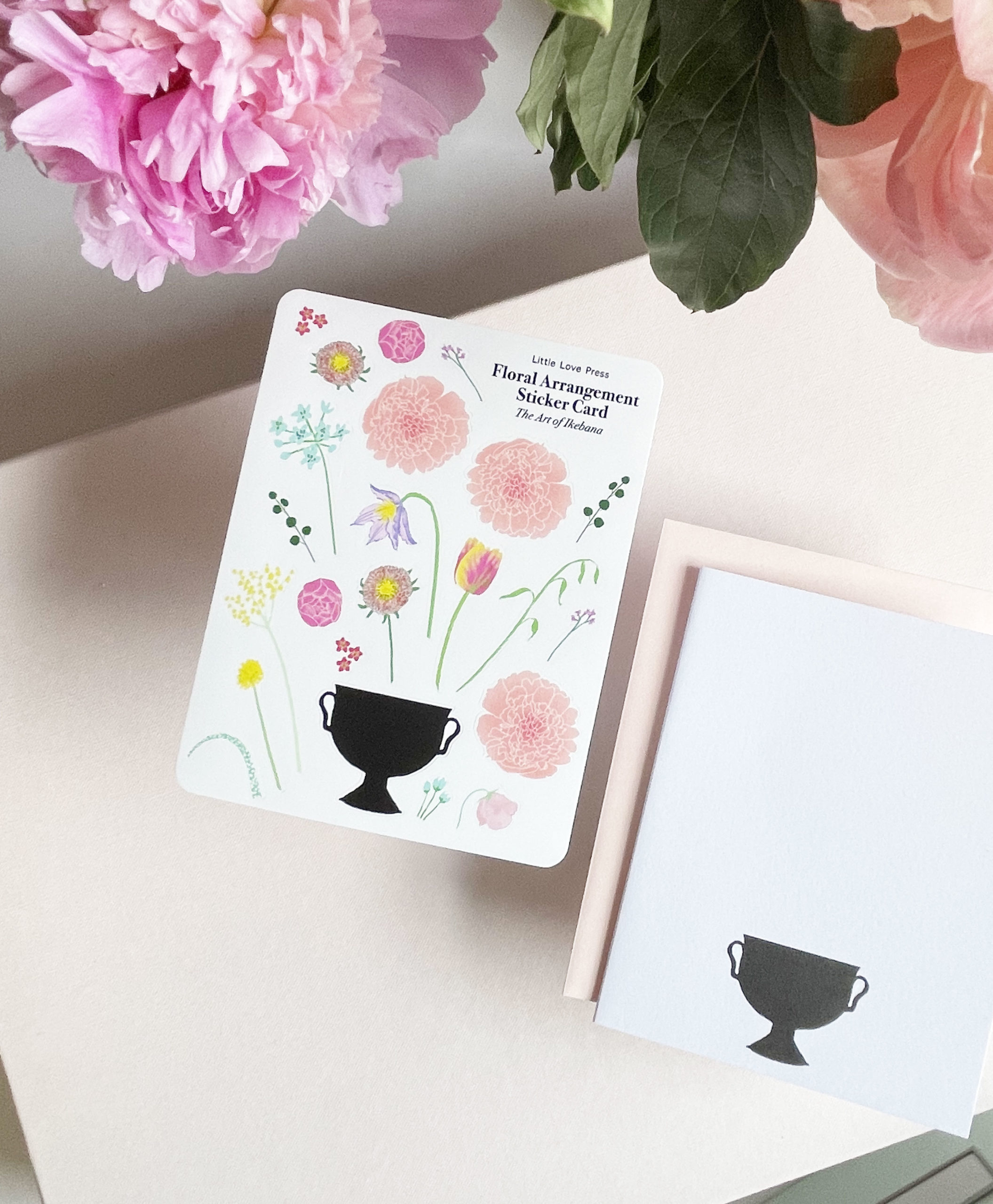 About Our Studio
Little Love Press is a publishing studio offering beautifully-illustrated paper products and bespoke gifts. Little Love Press founder is a member of the Greeting Cards Association and is a *Noted+Gifts exhibitor. We have consistently been awarded the designation of Top Shop on Faire, and our products can be found in retailers around the world.