Icelandic Poppies and Checkered Lilies Fritillaria Thank You Card – This thank you card bursts with a floral pattern of
It's Spooky Time Halloween Note Card featuring Frankenstein, ghosts, and black cats showing off their best Hammer time moves.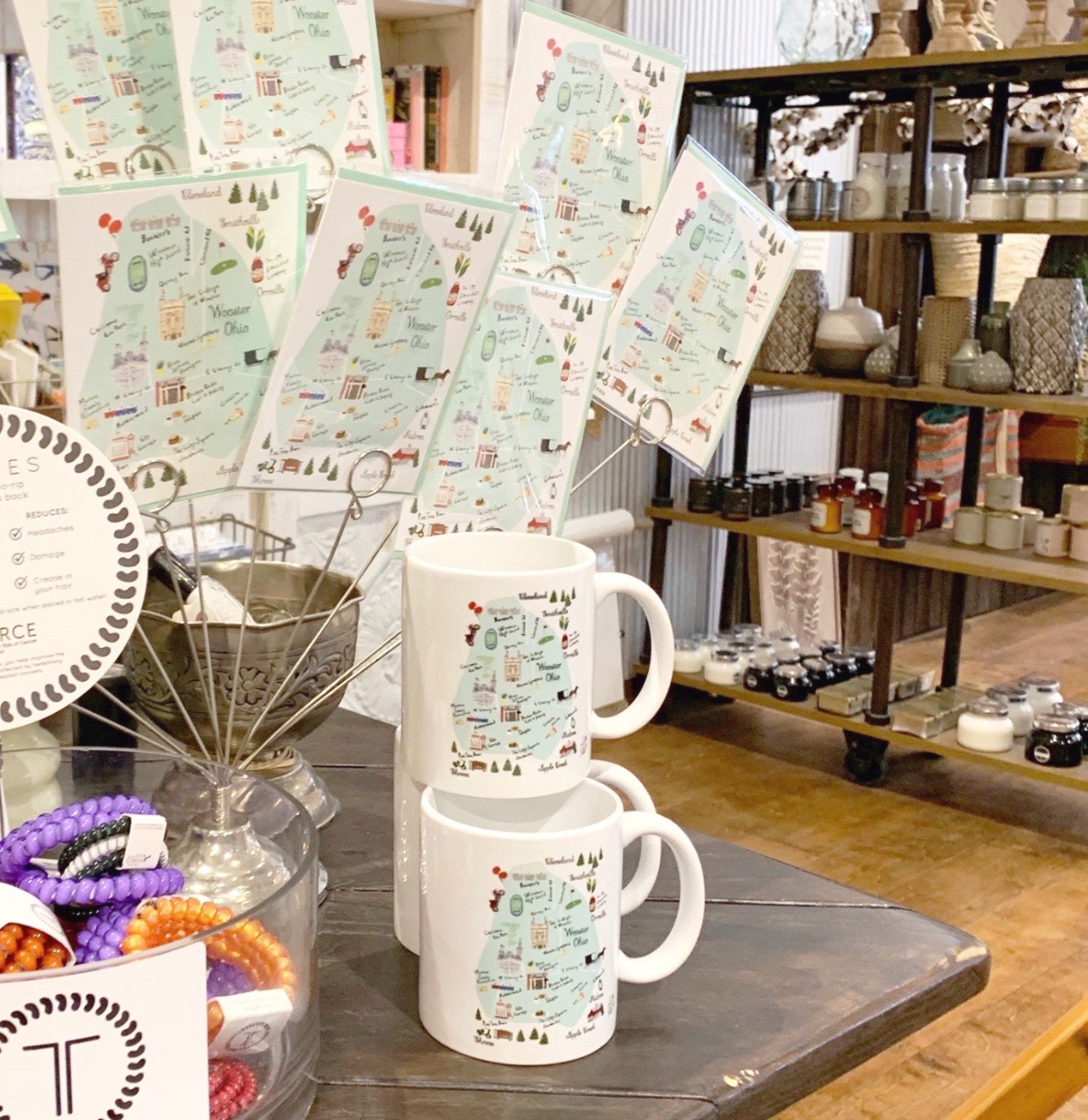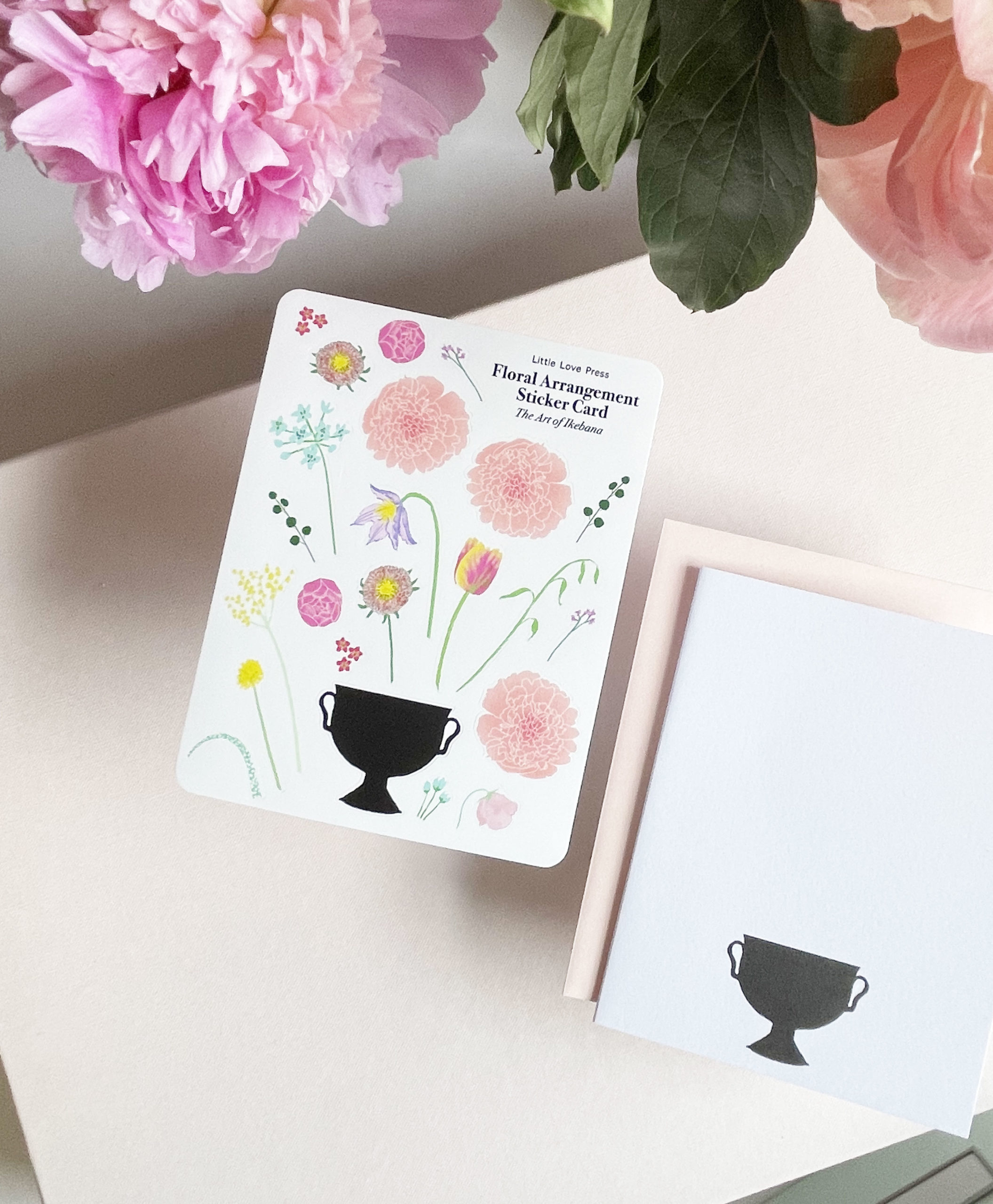 About Our Studio
Little Love Press is a publishing studio offering beautifully-illustrated paper products and bespoke gifts. Little Love Press founder is a member of the Greeting Cards Association and is a *Noted+Gifts exhibitor. We have consistently been awarded the designation of Top Shop on Faire, and our products can be found in retailers around the world.