Botanical Collection
Floral Wrapping Paper
Gorgeous Floral Illustrations on Luxe Paper
Petal to the Metal
Peonies, dahlias, camellias, and more.
Our floral wrapping paper bursts with the beauty of blooming buds. Little Love Press wrapping paper is designed and made in USA.
Our Floral Wrapping Paper Collection
Drawn to Perfection Petal by Petal
Featured Designs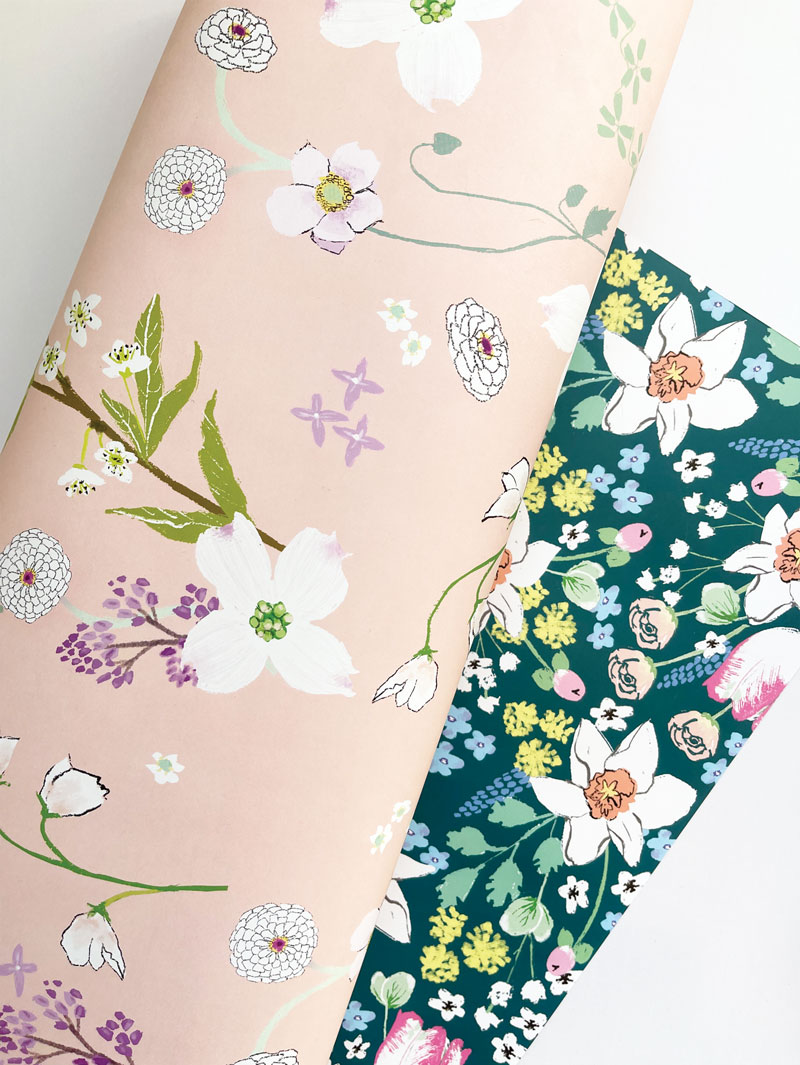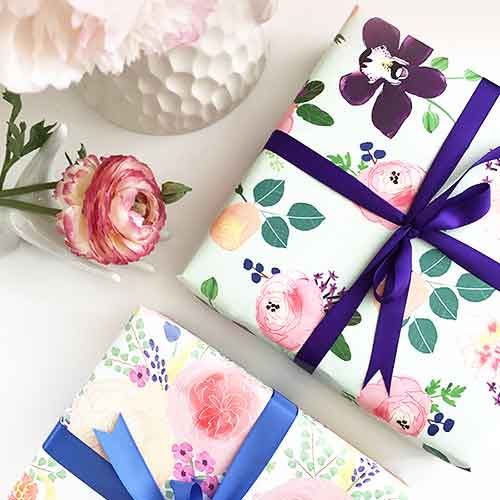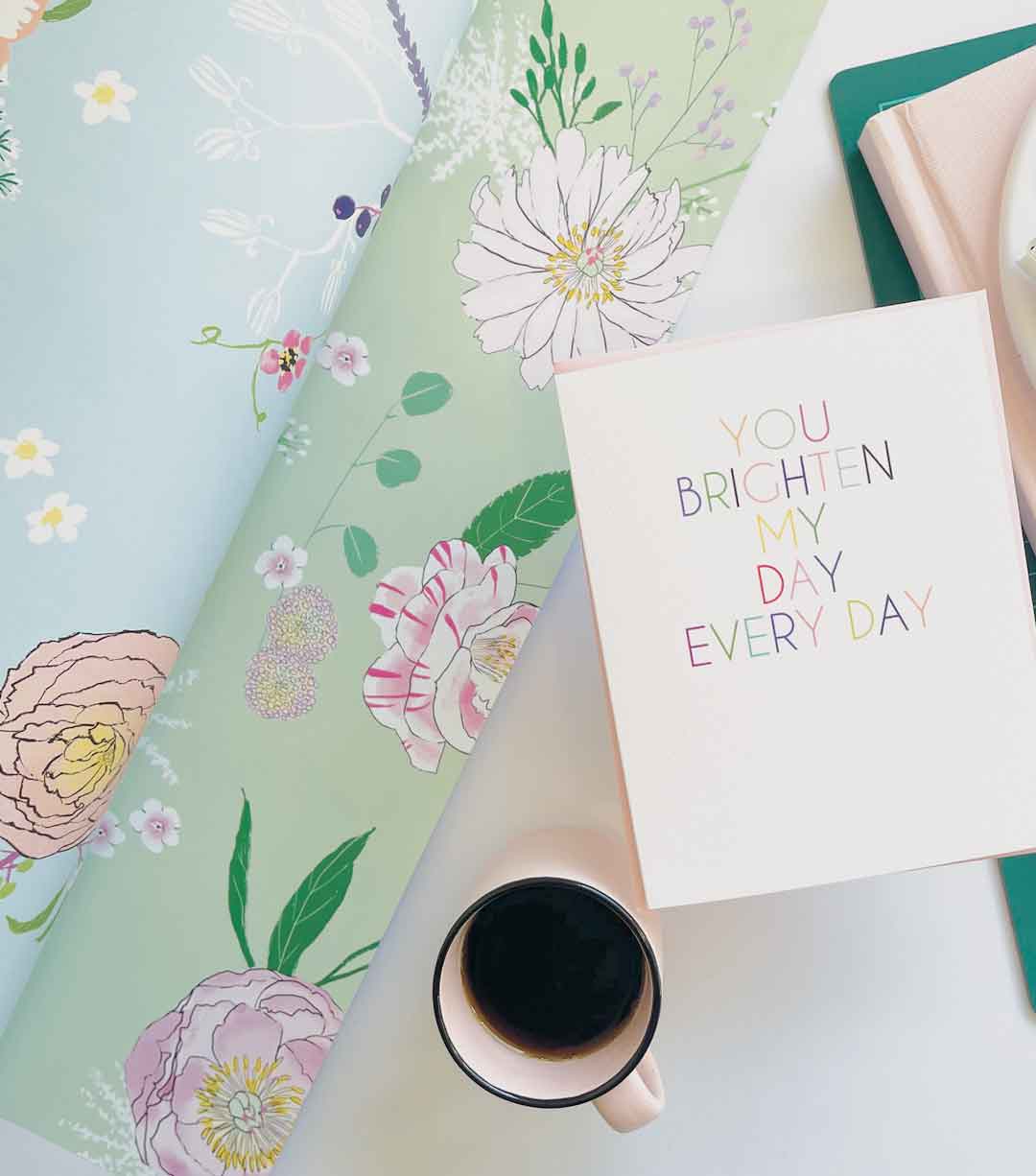 We take florals seriously.
Our floral wrapping paper designs are created by a floral lover artist for you to enjoy:
Elevating gifts with beautiful flower illustrations.
Wrapping paper that feels luxe to the touch.
We offer double-sided wrapping paper that our customers love.
Little Love Press founder is a member of the Greeting Cards Association and is a *Noted+Gifts exhibitor. Little Love Press products are carried in retailers around the world. Wholesale orders can be made by emailing us or visiting us on Faire where we have consistently been awarded the designation of Top Shop.
Our Studio
Little Love Press is a publishing studio offering beautifully-illustrated paper products and bespoke gifts. The founder and artist behind Little Love Press has an international upbringing and creates products that inspire people to feel connected to one another through the global language of art.
Put Pen to Paper
Greeting Cards for Floral Lovers