Best Hummingbird Gifts for Hummingbird Lovers
Best Hummingbird Gifts - Stationery Gifts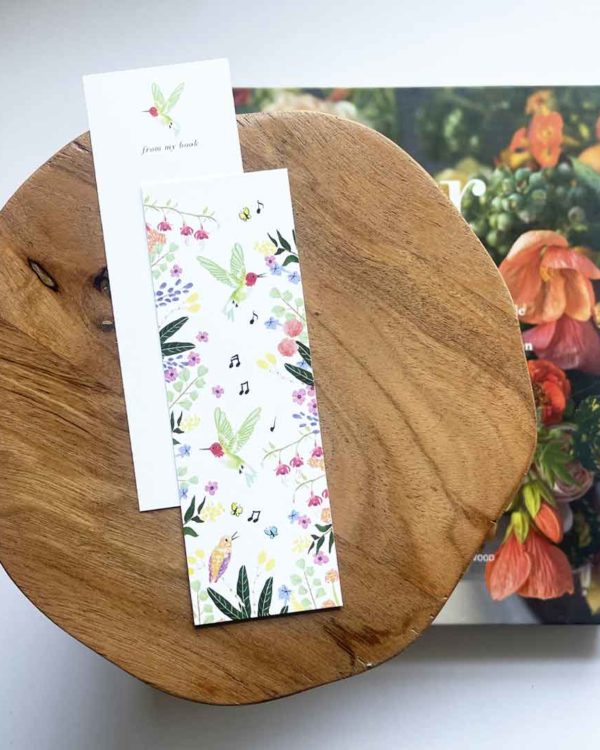 Hummingbird bookmark with a charm of hummingbirds in a garden of flowers. The backside of the bookmark can be used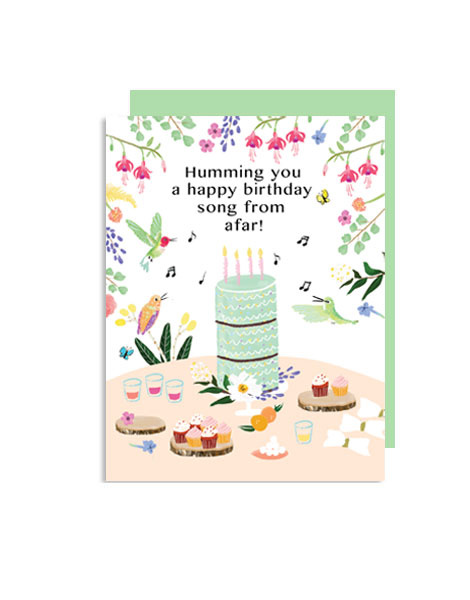 Hand illustrated garden party birthday note card with chirping hummingbirds and the words "Humming you a happy birthday song."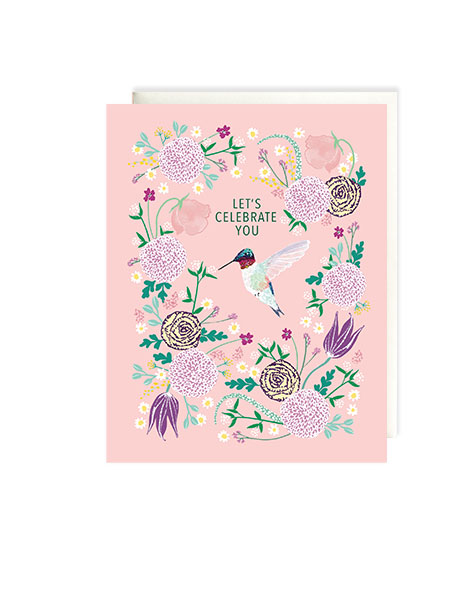 Hummingbird birthday note card – A beautifully illustrated hummingbird birthday card featuring the words "Let's celebrate you" surrounded by delicate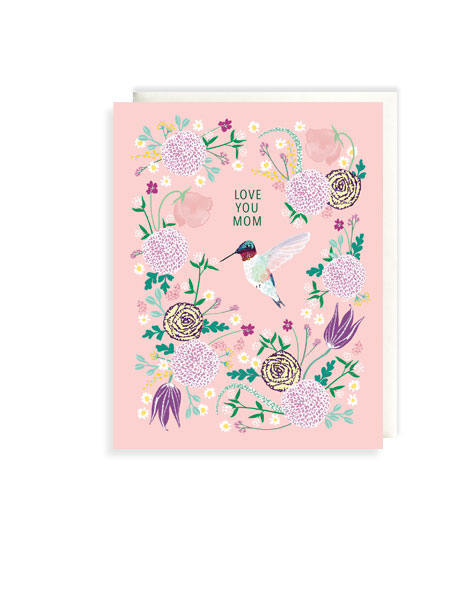 Beautiful hand-illustrated flowers and a hummingbird surround the words "Love You Mom" on this botanical garden Mother's Day card.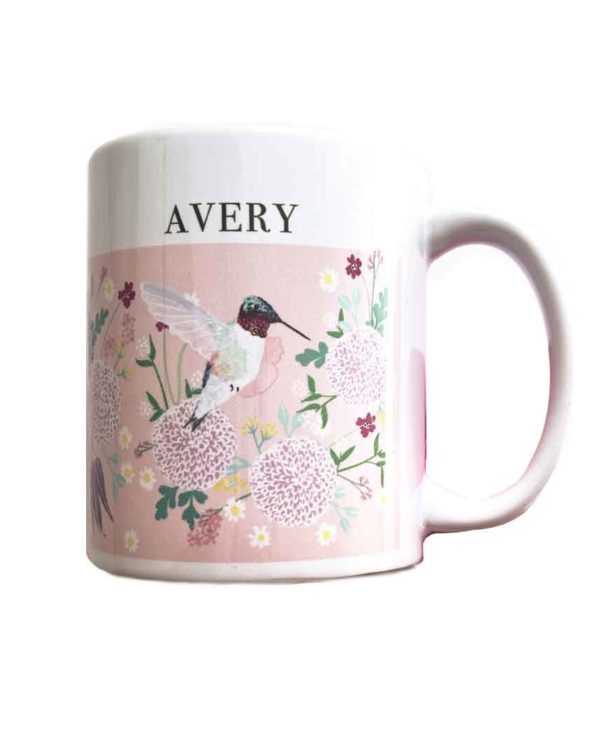 Gift Suggestions from Little Love Press
Disclosure: If you buy something through our links, we may earn an affiliate commission, at no cost to you.
Hummingbird Art Prints
This is a gorgeous coffee table book that features 418 hand-colored lithographs of hummingbirds by naturalist painter John Gould. As seen on 1stdibs, John Gould's lithographs are sold as art prints and are timeless beauties. Besides, just the cover art alone is stunning to look at.
Hummingbird Trinket Box
This sweet hummingbird-shaped trinket box will make a great addition to your home. The trinket box will look fabulous on your nightstand or dresser. Or you can admire the hummingbird as you work if you keep it next to your computer on your desk. Lastly, when you open this trinket box, the inside is painted ruby red.
Hummingbird Necklaces
This pair pair of matching hummingbird necklaces in gold and silver colors will make a perfect friendship gift. The necklace comes with a message card that reads, "Just as a hummingbird encounters beauty with each new flower, you are on a path that has so many wonderful things to offer."
Charming Secrets of Hummingbirds
Next, The Hummingbirds' Gift: Wonder, Beauty, and Renewal on Wings is a gem of a book for hummingbird lovers. Get ready to immerse yourself in the wondrous world of hummingbirds. Written by a New York Times bestselling author, this book is sure to delight anyone who wants to learn more about how hummingbirds really live. 
Hummingbird Feeder Ring
How amazing would it be to sit in your garden and have the pretty hummingbirds come to you. The key is to stay still and wait for them to land on this ring hummingbird feeder. You'll see the hummingbirds up close and personal at your fingertips!  See other color options here.
Hummingbird Blanket
This hummingbird tapestry blanket is a showstopper of a gift. The blanket features hummingbirds flying against a beautiful backdrop of morning glories and vines. The blanket is made in the USA by a family-owned textile mill in North Carolina using environmentally-friendly cotton.
Hummingbird Brooch
This enamel pin brooch captures the hummingbird anatomy beautifully. Made of sterling silver and adorned with cubic zirconia, this charming, yet affordable gift might be just what you're looking for as a birthday, anniversary, or thinking of you gift.
Hummingbird Figurine
Last, but not least, this genuine Swarovski crystal figurine is exquisitely crafted. Made of 1,130 eye-catching facets, this figurine will make your gift recipient's jaw drop. This is truly an homage to one of the most fascinating birds that exist.