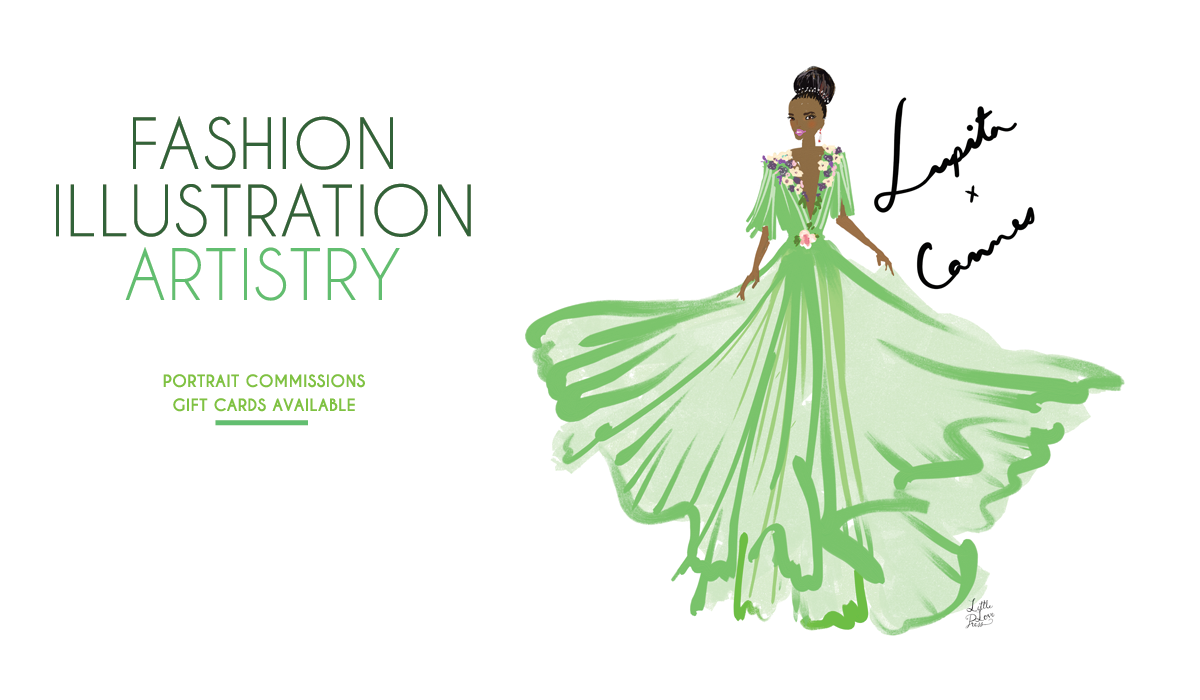 Custom Illustrated Portraits
Baby and Mom Custom Portrait – Commission a custom fashion illustration baby and mom portrait. Send us some photos of
Commission a custom portrait for your child or your loved ones' child.  Send us some photos at hello@littlelovepress.com or direct us to your social media account, so that we can create a personalized portrait to be sent to you via email as a digital portrait or as a museum-quality archival print.  Archival art prints are available as 5x7 or 8x10 prints. Personalized text can be added upon request. Art design copyright remains with Little Love Press and artist Chihiro Jameson.
Turn any custom portrait into an art print, mug, notepad, stationery card, and more.
Custom Child Portrait Personalized Stationery – Personalized note cards with a custom portrait of your child.  This is an add-on
Custom Family Portrait Mug – Commission a custom fashion illustration portrait mug by emailing a photo or photos that you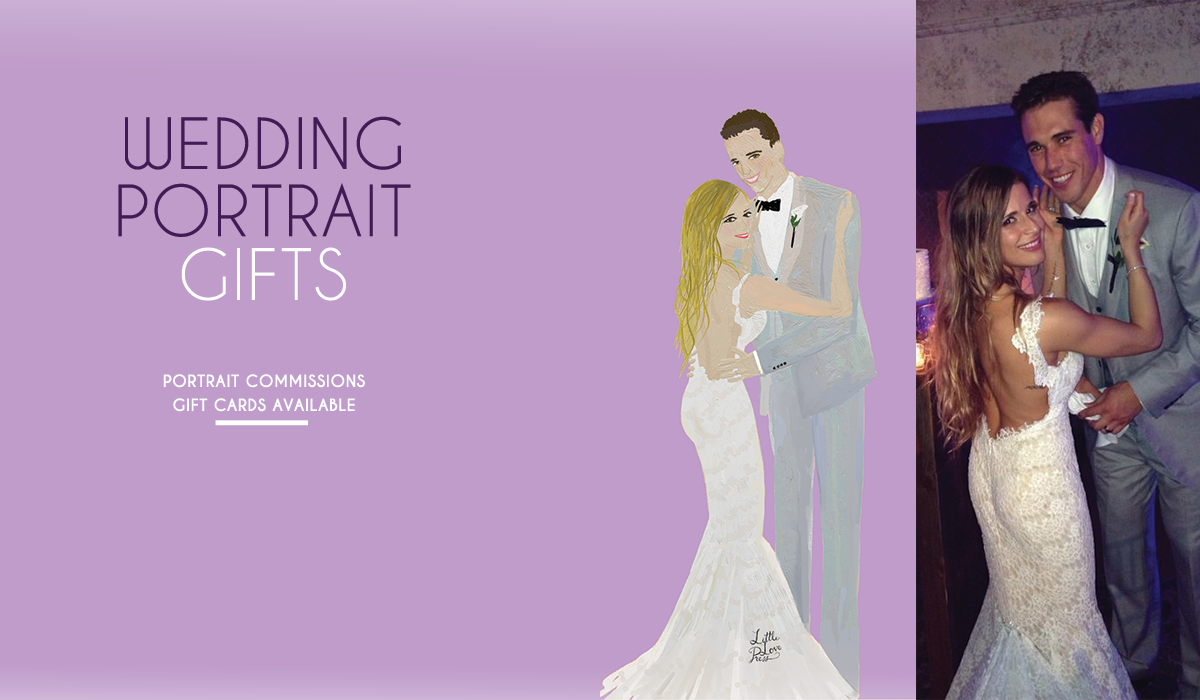 THANK YOU NOTES FROM OUR FANS!
"This is too cool! Look at my belly!!! Heheh! Thank you @littlelovepress"
– Ayesha Curry, Cookbook author, celebrity cook, Food Network host, and television personality
"Ahh so cute!! Thank you so much. Running to show Brian now. Xx"
– Emily Henderson, Stylist, Target Home Expert & interior designer at stylebyemilyhenderson.com
 "Love this!!!"
– Salvador Perez, Film & TV Costume Designer, Costume Designer on the Mindy Project and Pitch Perfect 1 & 2, President of the Costume Designers Guild
"Love it!!!"
– Alicia (Sacramone) Quinn, Olympian & entrepreneur
"Thank you! Looks just like Ren :)"
– Eva Chen, Head of Fashion Partnerships at Instagram & Former Editor-in-Chief of Lucky magazine
"I love this :)"
– Jonathan Scott, HGTV Property Brothers
"Thanks @littlelovepress for the cute drawing of me and @_lindaphan! Nice touch detail with the blue laces :)"
– Drew Scott, HGTV Property Brothers
"Chihiro has been very accommodating with edit requests, responsive and above-all makes beautiful portraits."
– Choni
"I've received the portrait and it's even greater in person! I can't thank you enough. Thank you again for the beautiful portrait! I will definitely be telling my friends about you!!"
– Elody
"This is the best gift that we ever received!"
– Christy
"I'm in tears. I looooooooove it so much. Thank you for capturing us so delicately and beautifully."
– Shena