Botanical Garden Collection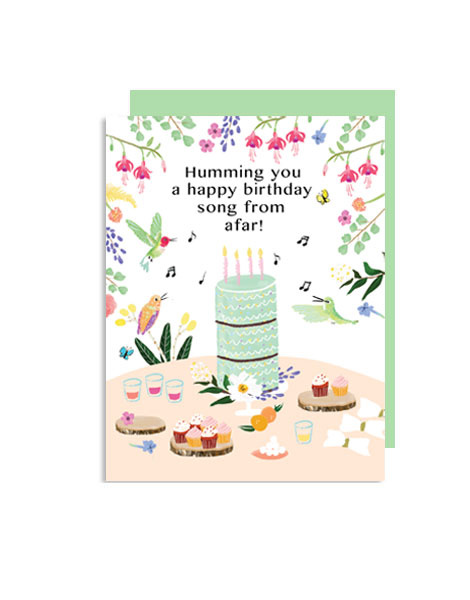 Hand illustrated garden party birthday note card with chirping hummingbirds and the words "Humming you a happy birthday song."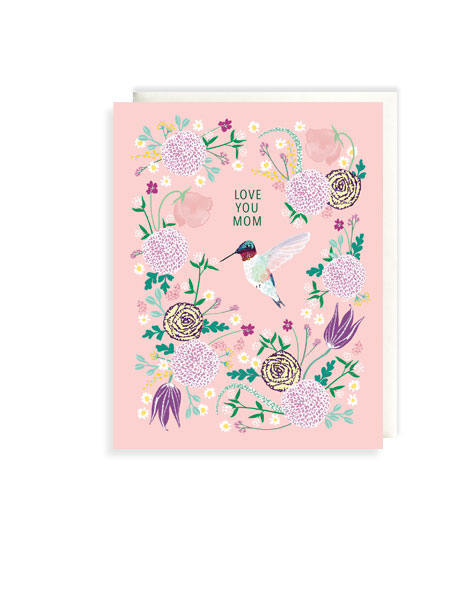 Beautiful hand-illustrated flowers and a hummingbird surround the words "Love You Mom" on this botanical garden Mother's Day card.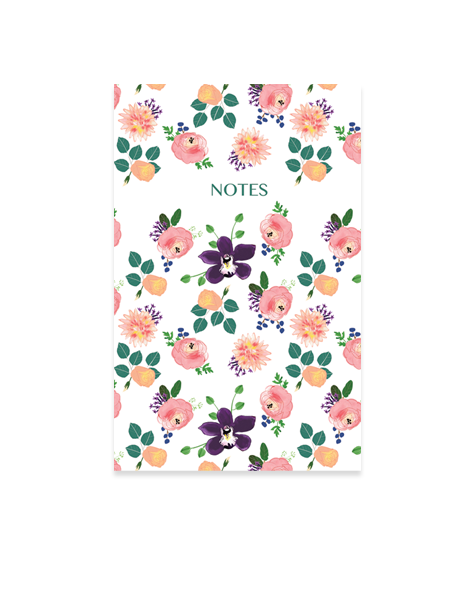 Peel off individual flowers from the sticker sheet and make your own flower arrangement that turns into a greeting card. Practice the art of ikebana on paper. A fun activity for kids and adults to create a unique floral arrangement card for the recipient. The sticker sheet card itself can be given to someone as a pretty gift.